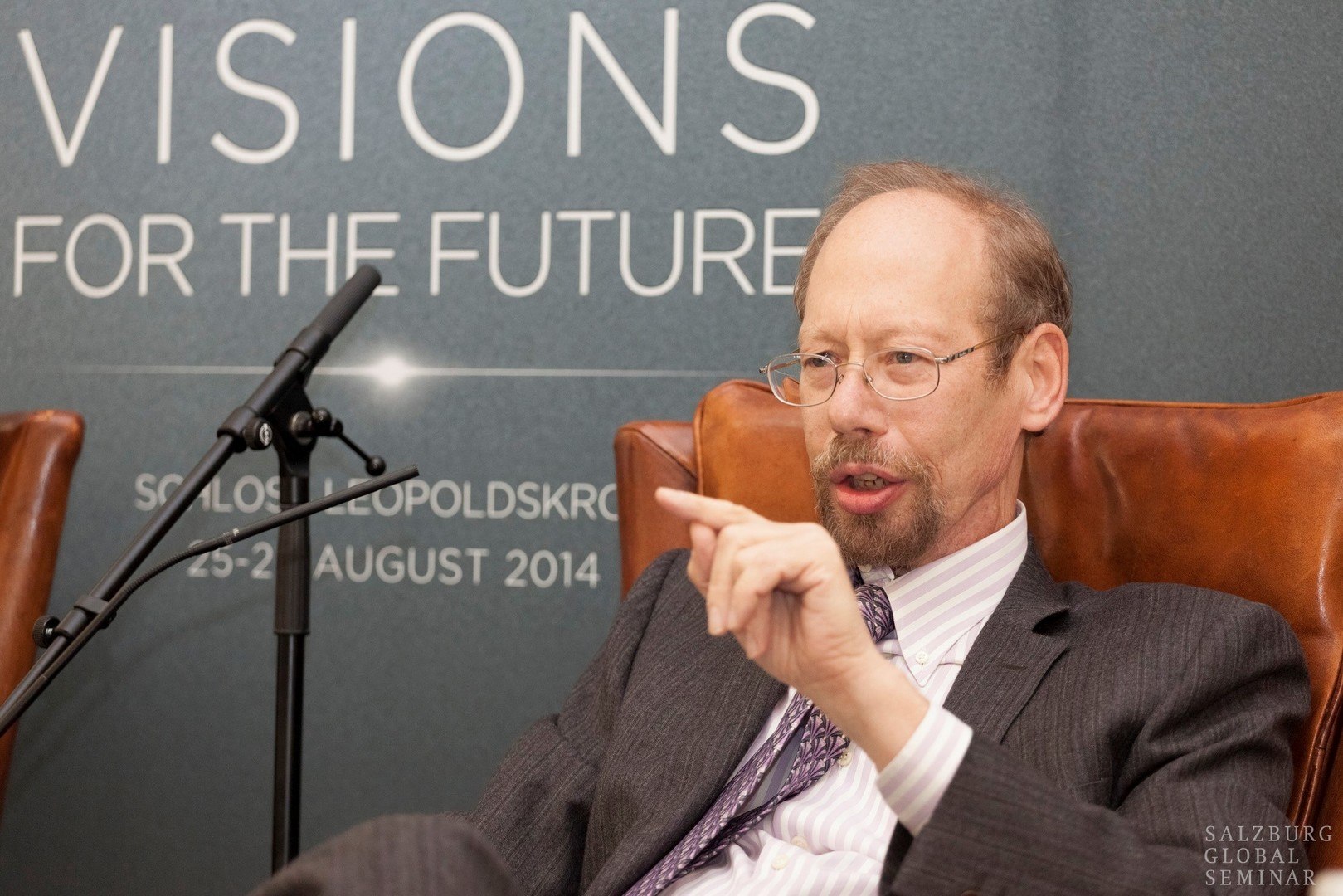 Mark Jarrett, the author of E Pluribus Unum, lives in Lafayette, California. He combines his experiences as historian, lawyer and social studies teacher to produce the most carefully aligned social studies resources available.
Mark studied at Columbia University (B.A.), the London School of Economics (M.A.), and Stanford University, where he received a Ph.D. in European history and was recipient of the David and Christina Phelps Harris Fellowship.
He also received a law degree from Boalt Hall, the law school of the University of California at Berkeley, where he was an editor of the school's law review and graduated with honors (Order of the Coif).  At Boalt, Mark received an American Jurisprudence Award in comparative legal history and the Prosser Prize in federal courts. His professor of constitutional law was Robert Post, who afterwards became Dean of the Yale Law School.
Mark was a teaching assistant at Stanford, taught history at Hofstra University, taught A-level British and European history at the Mander Portman Woodward School in London, and taught social studies in the New York City Public Schools (Jamaica High School) for five years. He then practiced law at the San Francisco office of Baker & McKenzie, the world's largest law firm, where he was active in cases involving BP and Apple. He remains a member of the California State Bar.
Mark is also a partner of the Jarrett Publishing Company, which publishes social studies books in Texas, Ohio, and New York, and is a partner of Florida Transformative Education, which publishes textbooks in Florida.  He is the co-author of books for middle school civics and high school U.S. history that were recently approved as adopted textbooks by the Florida Department of Education. He has co-authored more than thirty social studies textbooks and review books.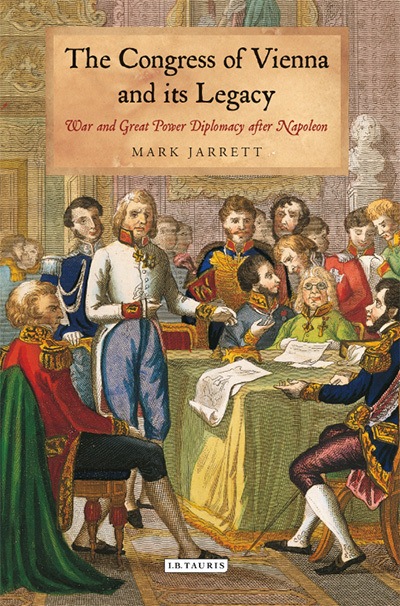 Mark maintains his interest as an active historian. He is the author of The Congress of Vienna and its Legacy (London: I.B. Tauris, 2013).  Stanford Professor James Sheehan, past President of the American Historical Association, describes this book as "beautifully written" and providing "a fine sense of political structures without losing the human element," while Robert Jervis, past President of the American Political Science Association, considers it to be a "model treatment. It really is THE book on the period and will attract and enlighten readers for a generation to come." George Lawson of the London School of Economics points out that "Jarrett is a terrific storyteller," while Patrick Geoghegan, Professor of History at Trinity College Dublin, regards "Jarrett's ground-breaking book as essential reading for anyone interested in peace-making and conflict resolution in the nineteenth century." Charles Maier of Harvard University writes that "Jarrett's massive and impressively researched volume promises to become our generation's authoritative study of the peace settlements of 1814-1815." John Bew, Professor in History and Foreign Policy at King's College London, concurs, praising Mark's book as the "most detailed and thoroughly researched study of the making of the Treaty of Vienna of 1815 and the European Congress system ever written."
Mark is also the author of an article on "Hard and Soft Power at the Congress of Vienna" in the December 2014 issue of the British history magazine, History Today. His article "No Sleepwalkers: the Men of 1814/1815. Bicentennial Reflections on the Congress of Vienna and its Legacy," was published in the Journal of Modern European History (2015). He is co-author of an article on the Congress of Vienna that appeared in the September 11, 2014 issue of the German newspaper, Die Zeit.
Mark was a speaker at the Harvard symposium on the Congress of Vienna in April 2014, at the Salzburg Global Seminar on "1814-1914-2014" in August 2014, and at the conference on the "Congress of Vienna and its Global Dimension" in Vienna in September 2014. He was one of the keynote speakers at the conference "Vienna 1815: The Making of a European Security Culture" in The Hague and Amsterdam in November 2014, and he helped to organize a conference on the Congress of Vienna at Columbia University on February 5-6, 2015. (For further details, please visit www.congressofvienna.net.)